Article: Paediatric, Infant, Juvenile and Adolescent Treatment
Article by Peter Pedersen
Where and when does proper health care start?
Osteopathy techniques are modified to fit a child's size, weight, and unique spinal problem. No force is used. The procedures are more of a stimuli than a manipulation. It is a matter of turning on the appropriate responses. Many times, when babies are brought to us, we decline to treat and advise parents that their child is developing normally. Sometimes it is just a matter of time. When we do find the need to treat, parents observe that treatment "looks like massage"...indeed, it really is! We teach parents how to massage (treat) their baby, we don't bring baby back for lots of treatment...so simple! We have clinic records of all "our" babies, over 2,500 that we have seen and our records show that one or two visits is generally enough.
As children grow, develop and become more active...accidents can happen. Falls and bumps can have a consequence, if your GP says that no injury is evident, but you still suspect a "problem", we can check for you. We will never treat without reason, and treatment that we provide is very gentle...no forceful manipulations. We never, ever...manipulate a child's spine! A little massage, mobilization or myotherapy, some stretching or reflex work, that's all it takes.
Our one regret is that we don't see enough children. You take them to the dentist to check their teeth, how about the spine and their posture? How about their feet and lower limb biomechanics?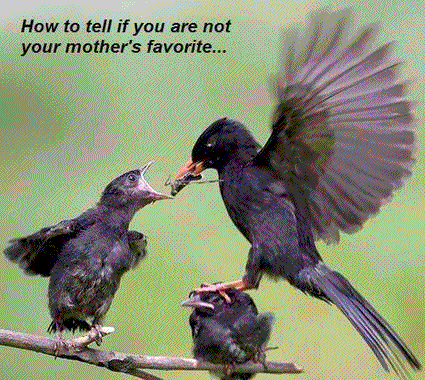 Article by Peter Pedersen